3 Nov 2012 - What I've been listening to over the last couple of weeks...
Tagged with: Glyn Phillips blog Joe Driscoll Seckou Kouyate Faya Analog Africa Diablos del Ritmo Blick Bassy Hongo Calling Jamie Smith Mabon Windblown Yasmin Levy Libertad Concha Buika Eva Ayllon Kimba Fa Tarkany Muvek Los Destellos C K Mann Fania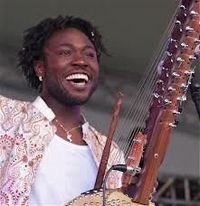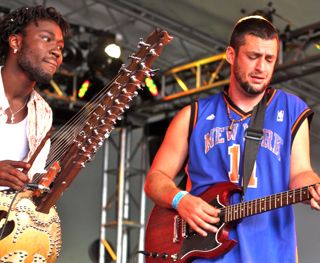 Loads of great music being released currently. Here's just a few things that have been in my cans, on my computer and in my car.
Joe Driscoll and Seckou Kouyate's "Faya" album -
This one's very much on repeated play.
Electric kora meets urban USA.
(see my review of their performance at Womad 2012 in the blog below this ("Womad - The Big Review" or click here:
www.worldmusic.co.uk/womad_2012_the_big_review_glyn_phillips).
.

Analog Africa's great compilation of 60s, 70s and early 80s Colombian music and old fusions: "Diablos del Ritmo - the Colombian Melting Pot (1960-1985)".
A mixture of Caribbean Funk, Puya, Afrobeat, Terapía, Mapalé, Cumbias etc, etc. Fabulously groovy! See review here:
www.worldmusic.co.uk/diablos_del_ritmo_the_colombian_melting_pot_196
.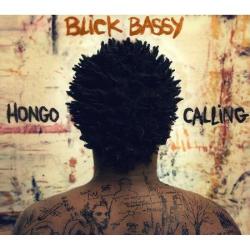 Blick Bassy's "Hongo Calling" -
Smooth yet funky meld of Cameroonian, Beninese, Senegalese, Cape Verdean and Brazilian based tunes with jazz stylings and sensitivity.
.
.
.
.
.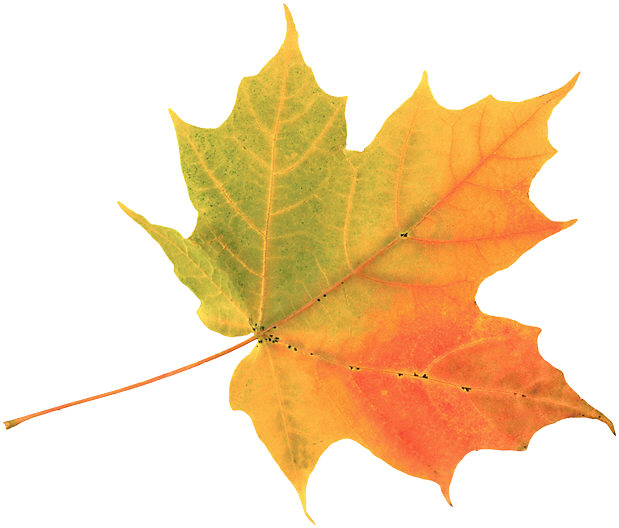 Jamie Smith's Mabon's "Windblown" -
Stylish British interceltic folk (see review of album here:
www.worldmusic.co.uk/jamie_smith039s_mabon_windblown_cd_review)
.
.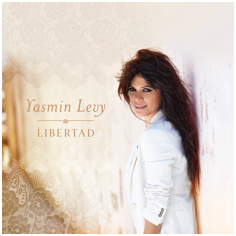 Yasmin Levy's "Libertad" -
The Sephardic singer hits gold with this mix of ladino with flamenco and shades of tango and fado and covers of Persian and Turkish songs.
Beautiful.
And to top it off, a duet with the wonderful Concha Buika! Sublime.
.

Eva Ayllón's "Kimba Fa" -
Three years old now but full of delicious afro-peruvian grooves and achingly romantic criollo music from Peru's coast.
Saw her in concert last month and got to interview her too!
Watch this space...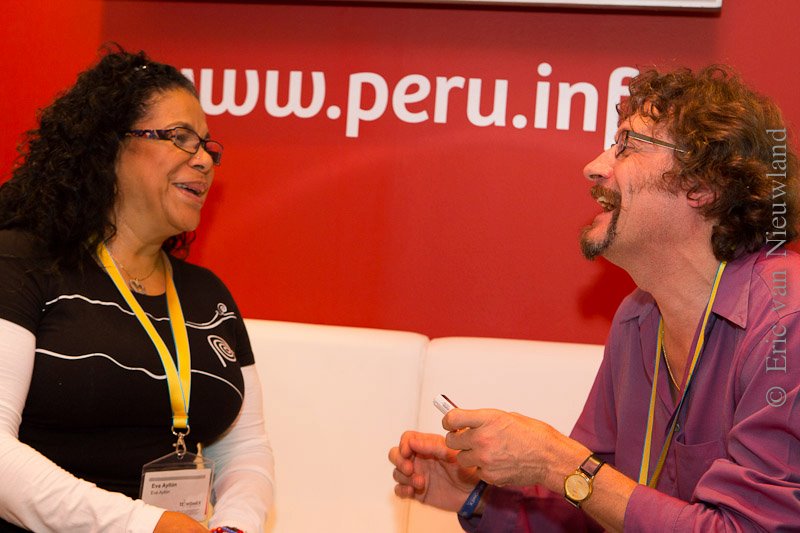 .
.
.
.
.
.
.
Also grooving to Hungary's Tarkany Muvek, Peru's Los Destellos, the funky highlife of C K Mann and his Carousel 7, and the Empresarios dubplate especial of the Fania All Stars "Ponte Duro". Wonderfulness!
So much music, so little time!
Glyn Phillips, WorldMusic.co.uk (3/11/12)
1