African Spring: Batida/Bariba Sound/Gnawa Diffusion
Tagged with: Batida Soundway DJ Mpula Analog Africa Angola Benin Super Borgou Parakou Bariba Sound Bariba Dendi Turn Again Music Gnawa Diffusion Amazigh Kateb Gnawa Chaabi reggae ragga soul pachanga rumba afro beat funk Algeria Morocco Nigeria Ghana Togo Glyn Phillips
Well, it certainly feels like the world music is waking up with the imminent approach of Spring in the Northern Hemisphere! There seems to a mass of new releases, tours and projects pushing their nodding heads above the forbidding cold soil of winter.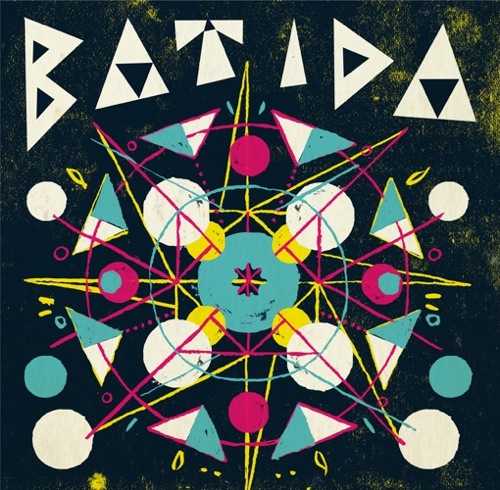 On an African tip, for instance, one of my favourite labels Soundway have today announced the forthcoming release of the debut album by Batida (brainchild of Angolan/Portuguese DJ Mpula aka Pedro Coquenão) which combines samples from old 1970s Angolan tracks with modern electronic dance music (check the link here for more info: www.worldmusic.co.uk/batida_soundway_70s_angola_updated_preview_dl_r)
"Batida" is due for release on 26 March 2012 (SNDW 038), but you can preview and even download one of the tracks "Tireí o Chapéu" here:
soundcloud.com/soundway-records/batida-tirei-o-chap-u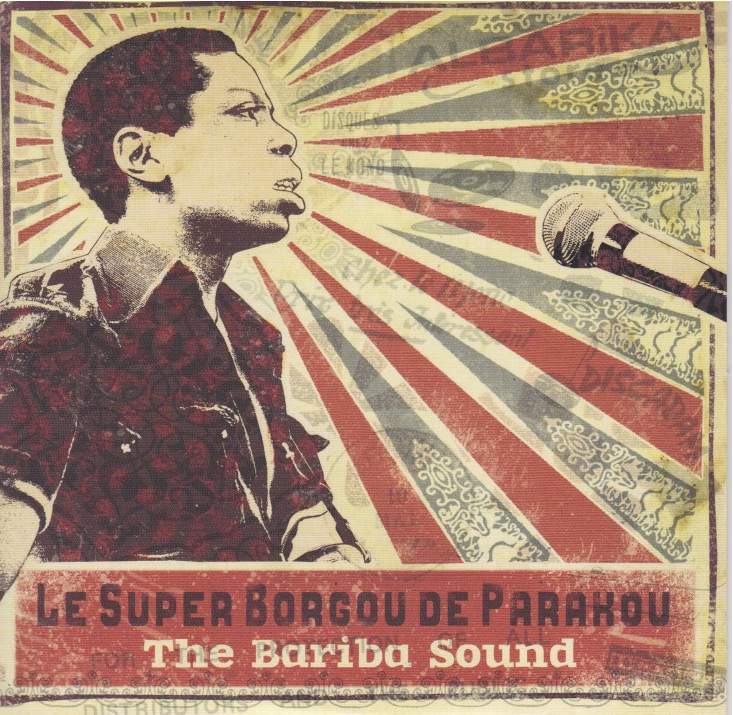 On another African note, yet another of my favourite labels specialising in re-releasing old albums, Analog Africa, are set to issue a blissful treasure trove of 70s Afro sounds.
This time, on its fifth expedition to the magical musical world of Benin, they open the vaults of the band Le Super Borgou de Parakou on an album entitled "The Bariba Sound".
If you liked any of Analog Africa's previous releases (eg "Bambara Mystical Soul - the Raw Sound of Burkina Faso 1974-79", the limited dance editions of "Orchestre Poly-Rythmo de Cotonou - The 1st Album"(1973)" and "ROB - Funky Rob Way (1977)", or "Afro-Beat Airways (Ghana & Togo 1972-1979)") then you will love this new album.
It opens up yet another window onto part of the Islamic Funk Belt of the northern regions of Nigeria, Ghana, Togo and Benin. A raw but heady mixture of Bariba and Dendi folklore, Islamic melodies and soul, pachanga, breakbeats, rumba and afro-beat.
Very much recommended. Release date for this is 27 March 2012 (either as CD with 30 page booklet or as double LP gatefold deluxe edition). AACD 071 / AALP 071
Finally, the French agency Turn Again Music have contacted me to announce the 20th anniversary comeback of band Gnawa Diffusion (led by founder Amazigh Kateb) with plans for a tour to start in May this year and a new album to be recorded this year and released in Autumn 2012. As they put it: "a travel to chaabi through gnawi, reggae, ragga, rock...". No other details as yet, but watch this space . . .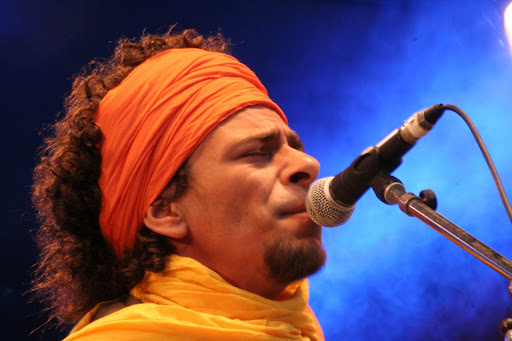 1