Kaya - UKs Newest World Music Festival (June 1-3)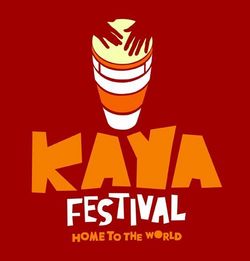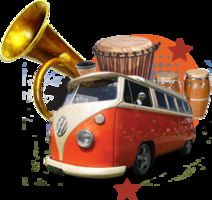 Kaya is a new music festival (Fri 1st - Sun 3rd June 2012) with an African and Caribbean focus, taking place in the picturesque grounds of the Vaynol Estate near Bangor, North Wales, LL56 4JN in the foothills of the Snowdonia National Park.
Kaya is based around 3 main themes this year:
Friday night is Global DJ Night.
International and local DJs,
sound systems and
live sound clashes including: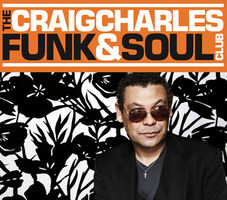 The Craig Charles Funk & Soul Club,
Snowboy and
Frankie Francis (of Sofrito/Strut).
.
.
.
.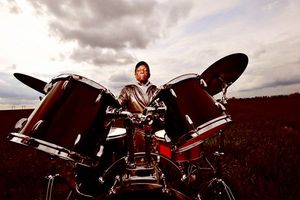 Saturday is billed as Afrikaya.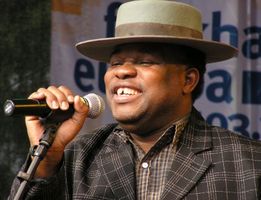 From the rivers of Bulawayo and the streets of Soweto to the sweltering Afro beat grooves of Lagos, Afrikaya Saturday's main stage plays host to some of the continent's biggest superstars including:
Tony Allen
.
.
.
Kanda Bongo Man:
.
.
.
.
.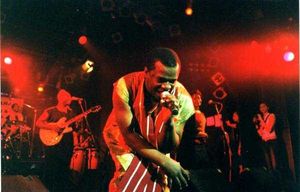 Dele Sosimi:
.
.
.
.
.
.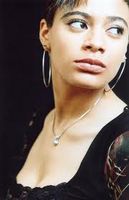 Sona Jobarteh:
.
.
.
.
.
.
.
and Tinchy Stryder: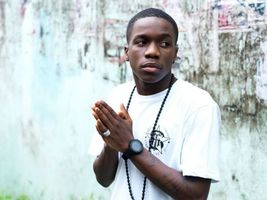 .
.
.
.
.
.
.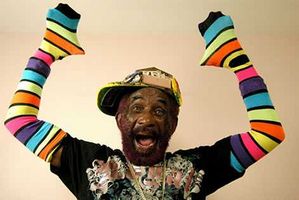 Kayabbean Sunday takes a journey celebrating the culture of Jamaica and the Caribbean with:
Lee 'Scratch' Perry:
.
Studio One,
.
Trojan Records,
.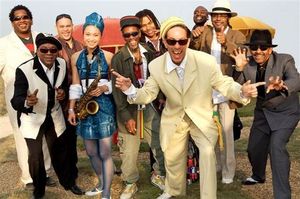 Ska Cubano
.
.
.
.
.
.
and the Dub Pistols.
They are joined by a host of local and underground acts on the bill including:
Drymbago, Ysgol Glanaethwy (who competed on BBC 1's Last Choir Standing), Banda Bacana, Latin Groove Collective, Tacsi, Sundance, EFA Supertramp, Sam Parsons, Two Man Ting, 25 Past The Skank, Mizizi and Folie Ordinaire, Thabani Band, Dee Nyoni, Tromb, We The Undersigned
In addition to the music, Kaya will feature a number of activities, crafts and entertainment to get involved with; including free Tai Chi workshops in the healing fields, workshops in African drumming, Brazilian Caporeira dance and painting, a climbing tower, recycled art installation and a solar cinema.
The festival is a new venture for business partners and musicians Thabani Nyoni and Dece Gambe. Kaya is a southern African word for home.
"2012 is a great year to kick off our new festival, we are offering something a bit different to the local and UK festival crowd celebrating diversity, music and art in beautiful North Wales," said Thabani.
Keeping the festival affordable and leaving a sustainable economic footprint is important to the organisers. "We are keeping tickets prices at a reasonable level to encourage local people and families to attend. The Vaynol excelled when they hosted the BBC Radio 1 music festival, we perform regularly in North Wales, we wanted the opportunity to enjoy this fantastic location" said Thabani.
Festival organisers are working with local companies to source goods and services from the North Wales area. "Larger impersonal festivals are being hit by the economic climate; there is still a place for smaller capacity cottage festivals that offer a unique music experience. Kaya will be born in Wales, 'home to the world'" said Thabani.
.
Location:
• Vaynol Estate, Gwynedd, North Wales.
Capacity:
• 5000
Tickets: .
• Weekend camping: £75 Day tickets: £45.
More ticket info at http://kayafestival.co.uk/tickets
• Camping and parking included in weekend ticket price

• There are no age restrictions for those attending the Kaya festival, but anyone under-16 must be accompanied by a responsible adult aged 21 or older.
Children (0-12) get FREE ACCESS but will still need a ticket
(different age restrictions apply to the 'Do Youth' Day - please refer to http://kayafestival.co.uk/tickets/ for information).

Times:

• Campers gates open Friday 1st June 2012 at midday, non-campers gates open Friday 1st June 2012 at 6pm

• Departure time – Monday 4th June 2012 by 2pm

• Bars open 10am – 4am.

• Stages live music until midnight;
cabaret, spoken word, acoustic live music, comedy until 1am;
Kaya "After Hours" music and themed nights until 3.30am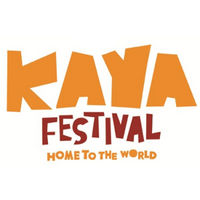 FOR MORE INFO :
• www.facebook.com/kayafestival
• www.twitter.com/KayaFestival
.
.
GLOBAL DJ NIGHT FRIDAY (1ST JUNE)
THE CRAIG CHARLES FUNK & SOUL CLUB
SNOWBOY
FRANKIE FRANCIS
AFRIKAYA SATURDAY (2ND JUNE)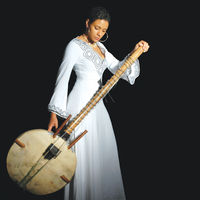 TINCHY STRYDER (PA)
TONY ALLEN
KANDA BONGO MAN
DELE SOSIMI
SONA JOBARTEH
KAYABBEAN SUNDAY (3RD JUNE)
LEE 'SCRATCH' PERRY
TROJAN RECORDS
STUDIO ONE
DUB PISTOLS
SKA CUBANO
Also playing across Saturday/Sunday…
DRYMBAGO
YSGOL GLANAETHWY
BANDA BACANA
LATIN GROOVE COLLECTIVE
TACSI
SUNDANCE
EFA SUPERTRAMP
SAM PARSONS
TWO MAN TING
25 PAST THE SKANK
MIZIZI
FOLIE ORDINAIRE
THABANI BAND
DEE NYONI
TROMB
WE THE UNDERSIGNED
and more entertainment being arranged all the time . . .