WorldBeatUK - The Past, Present and Future
Tagged with: Glyn Phillips WorldBeatUK WorldMusicRadio WorldMusic.co.uk World Music Radio Radio Presenter Broadcaster Rhubarb Radio Custard Factory Birmingham Flavia Bittencourt Renato Martins.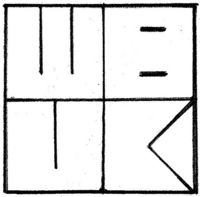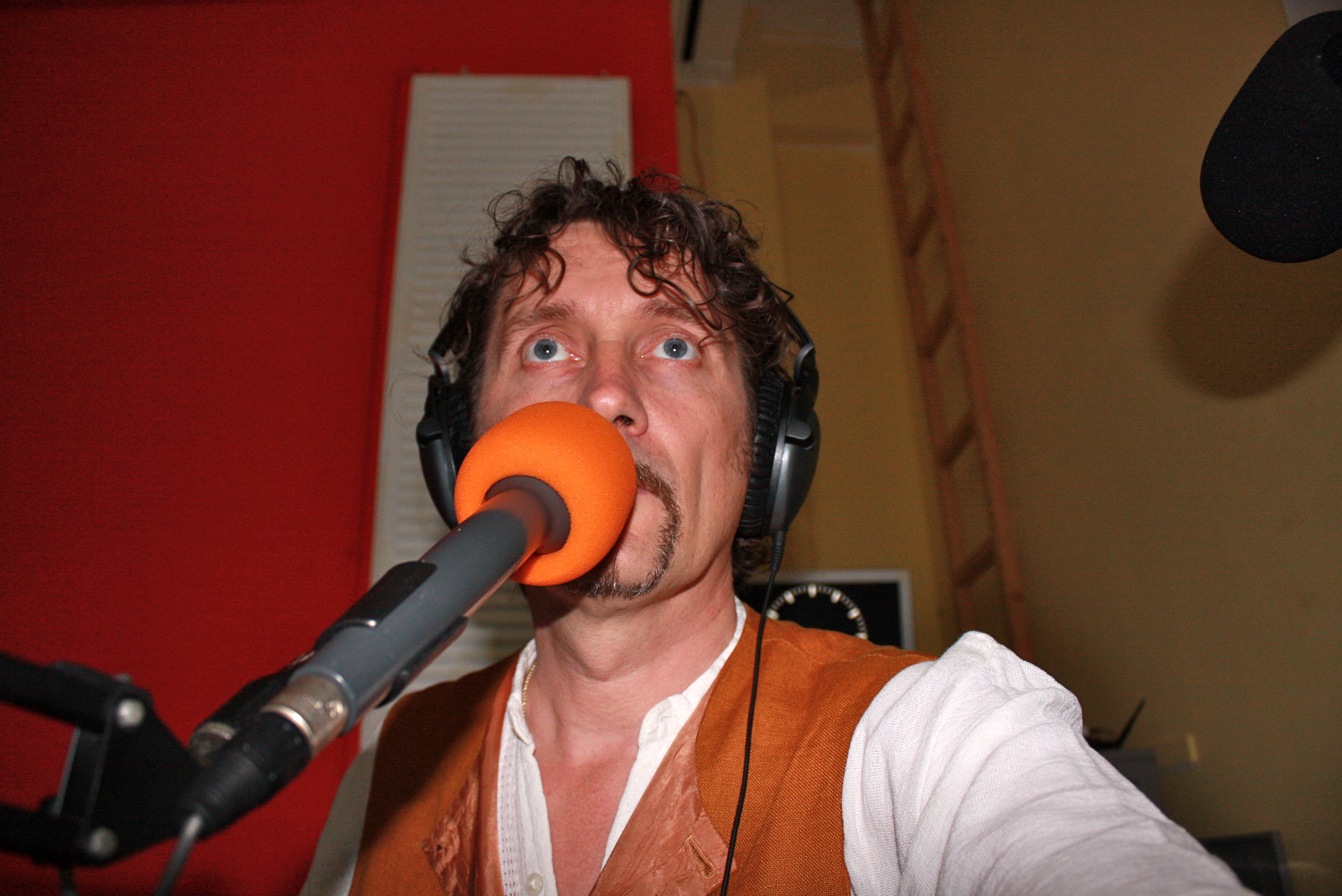 My radio show, WorldBeatUK, started in February 2011 and was initially aired on a (now defunct) community radio station operating out of the Custard Factory arts and media complex in Birmingham, UK.
The first 32 shows were 2 hour live shows transmitting online every Monday evening, and then after a few weeks changing to every Wednesday and gradually built up an audience all over the world, people tuning in from as far apart as Russia, California, Ecuador, Argentina, the Caribbean, Ghana, Cameroon, and even New Zealand to name but a few, as well as all over mainland Europe and the UK.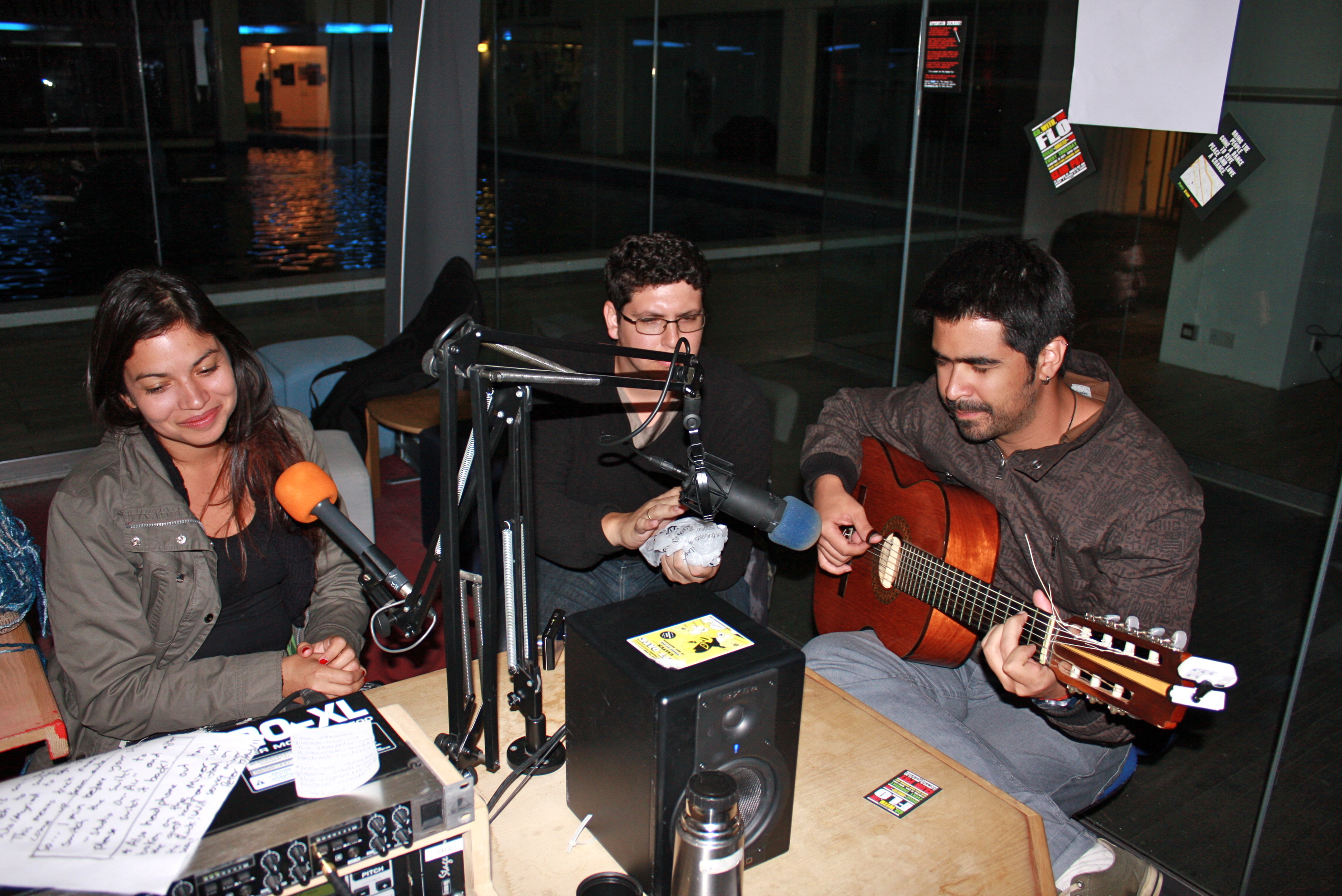 The idea was to present a lively, independent world music show that showcased a wide mix of music from all over the world in an exciting, friendly, accessible manner but packed with information and interesting musical ideas all delivered with passion. The musical policy was broad, exploring the margins of what might or might not be considered world music to some, as well as presenting the most culturally grounded and rootsiest of artists and genres. I'd rather err on the side of inclusivity than exclusivity. If I think a piece of music or artist has something worth listening to then that's all the mandate I need. Much of the music was recently released, some of it not yet officially released, some of it very old indeed . . . There were also a few interviews notably the Brazilians: singer Flavia Bittencourt and percussionist/composer Renato Martins.

Unfortunately, the radio station that was hosting the show, Rhubarb Radio, had significant quantities of equipment stolen from its premises in early Novermber 2011 - effectively rendering the station incapable of operating at all. At that point, I withdrew from Rhubarb (as did the majority of its presenters) and looked for alternative solutions to hosting the show.
Since then, I have started to make pre-recorded shows ready for transmission via a new online radio station, WorldMusicRadio.com. Obviously this is a different kettle of fish to doing a live show. The amount of talk has gone down (previously it was about 75:25% music to talk) with now only about 15 minutes of speech over a two hour show - more music in effect! One of the problems with the original show is that the vast majority were not recorded by Rhubarb or were lost when the equipment went. The new station should fix that problem since all the new shows (from WorldBeatUK33 onwards) will be available via the archive pages.
We also decided to remake the original 32 shows using the original playlists, shownotes and scripts as a basis but obviously changing the more topical references and original jingles etc and adding new music and script where necessary to fill the gaps (eg where interviews couldn't be repeated - but still keeping to music that would have been available at the time and trying to keep within the flow of the show).
These new 'old' shows are part of the WorldBeatUK (Refixed) series and are packed with great music, although delivered in a slightly more laidback style to the original live shows.
For the future I'm still working up new WorldBeatUK shows as pre-records and these will all be added to the WorldMusicRadio.com ready for it's launch during 2012. Same commitment to providing great world music with integrity and passion. I'm also working on special shows covering specific musical areas or themes. We hope to re-start the live WorldBeatUK shows at some point this year, since they are a whole lot of fun and the interaction with the listeners is one of the highlights for all concerned.
So if you trawl this blog previous to this post you will find the Shownotes pertaining to the original shows to give you a flavour of what I was putting out. These are scripted shownotes, not transcripts (since so many shows were never recorded) but give the basis of the show - just without all the spontaneous banter and happenings of the live shows... Check 'em out.
From this blog post onwards I shall start posting the Shownotes for the new shows (the pre-recorded ones from WBUK33 onwards) due to go out on WorldMusicRadio.com from Spring 2012. I also hope to get back to using this blog for more general use relating to WorldMusic.co.uk.
Watch this space . . .
Glyn Phillips
WorldBeatUK
1